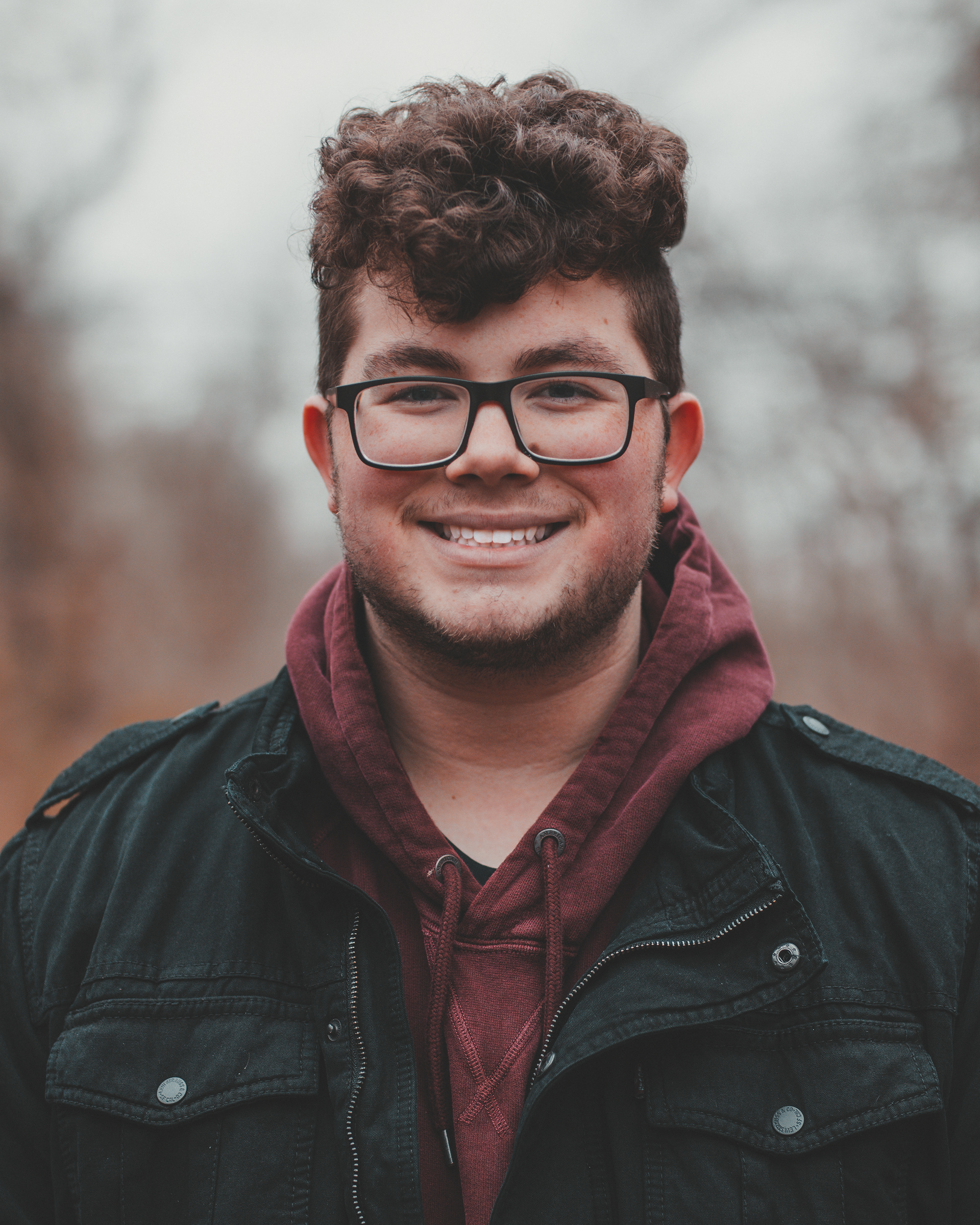 Hello! My name is Jeffrey Pew, and I am a student at Grove City College that is majoring in Entrepreneurship and minoring in Marketing. I anticipate graduating in May of '22 and intend to combine the information I learn with my current skills and abilities to acquire a job that involves cameras and creativity. 
My interest in cameras started when I was around the age of 13. I loved to create little stop-motion animations using a point-and-shoot camera and some of my toys.  Eventually, I received my first DSLR and started to take pictures and videos of just about anything. I didn't really know how to do anything besides pointing my camera at something, having the camera automatically adjust for lighting, and pressing a button. Eventually, I wanted to expand my knowledge and turned to Youtube to learn more about the fascinating world of photography, videography, and (eventually), editing.
So what am I doing today? My most recent work has been creating Youtube videos for small businesses, as well as video content for one of the departments at my college. I have also dabbled in quite an array of other types of video, including music videos, promotional work, and even a feature-length film.
I've come a long way since I first fell in love with cameras, and I'm excited to use the skills and talents I've acquired for others.  Feel free to take a look at my resume, or even reach out to me on the "contact page".