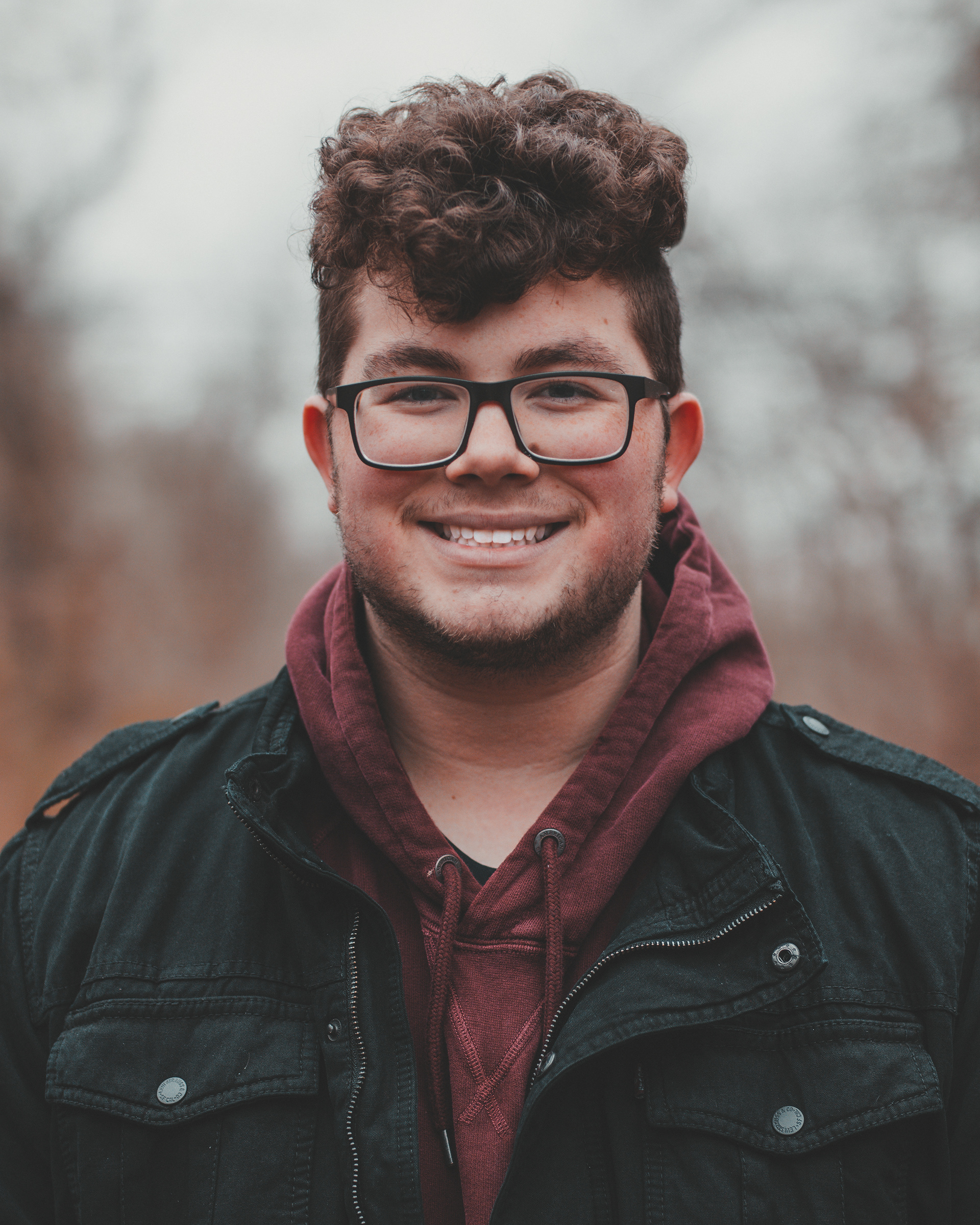 Hello! My name is Jeffrey Pew, and I am a student at Grove City College who is majoring in Entrepreneurship and minoring in Marketing. I anticipate graduating in May of '22 and intend to combine the information I learn with my current skills and abilities to acquire a job that involves cameras and creativity. 
My interest in cameras started when I was around the age of 13. I loved to create little stop-motion animations using a point-and-shoot camera and some of my toys.  Eventually, I received my first DSLR, and started to take pictures and videos of just about anything. I didn't really know how to do anything besides pointing my camera at something, having the camera automatically adjust for lighting, and pressing a button. Eventually, I wanted to expand my knowledge and turned to Youtube to learn more about the fascinating world of photography, videography, and (eventually), editing.
Eventually, I found what I really love doing, and decided to pursue taking senior portraits. Recently, however, I have found myself doing a lot of interview/lesson-type videos for various clients, which I equally enjoy.
Thanks for stopping by!